Public Budget Hearing
           Notice is hereby given that on November 12,2019 at 6 p.m. before the regular monthly town board meeting, in the Mentor Town Hall, N3049 King Street.  A Public Hearing on the Proposed 2020 Budget for the Town of Mentor, Clark County, will be held. The proposed budget in detail will available for inspection by contacting the Town Clerk.   Read the full notice
2020 Snow Plowing
It's that time of year again. Keeping your driveway clear after a wet heavy snowfall can be challenging, specially if you're not physically able or just don't have the time due to work or other commitments.
The Town of Mentor offers plowing services to residents for nominal fee of $175 per winter season. To sign up this season you'll need to sign a contract.  For more details please call the towns office at (715) 964-1019
>>>> View Contract by Clicking here <<<<<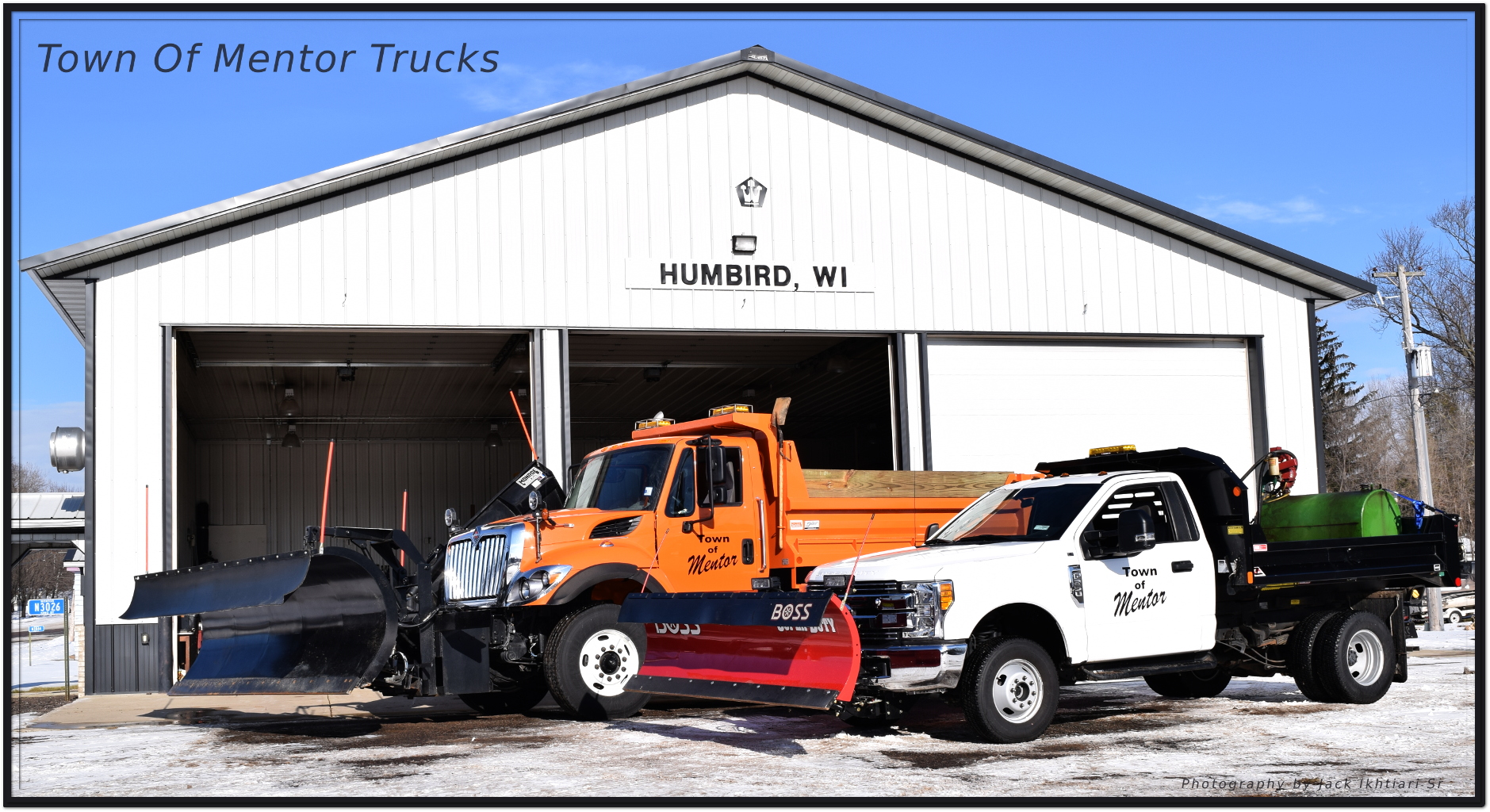 Humbird just celebrated it's 150th Anniversary. Click here to see more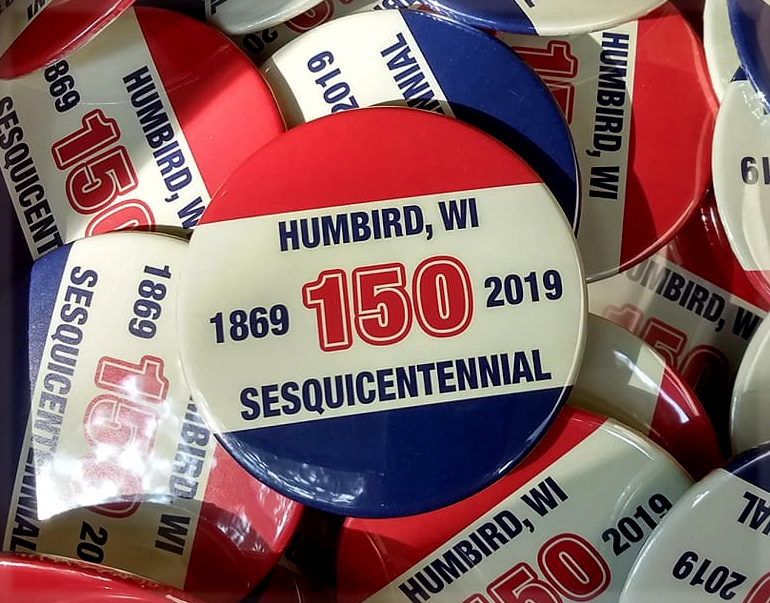 Images of Humbird that were drawn by Millie Trachsel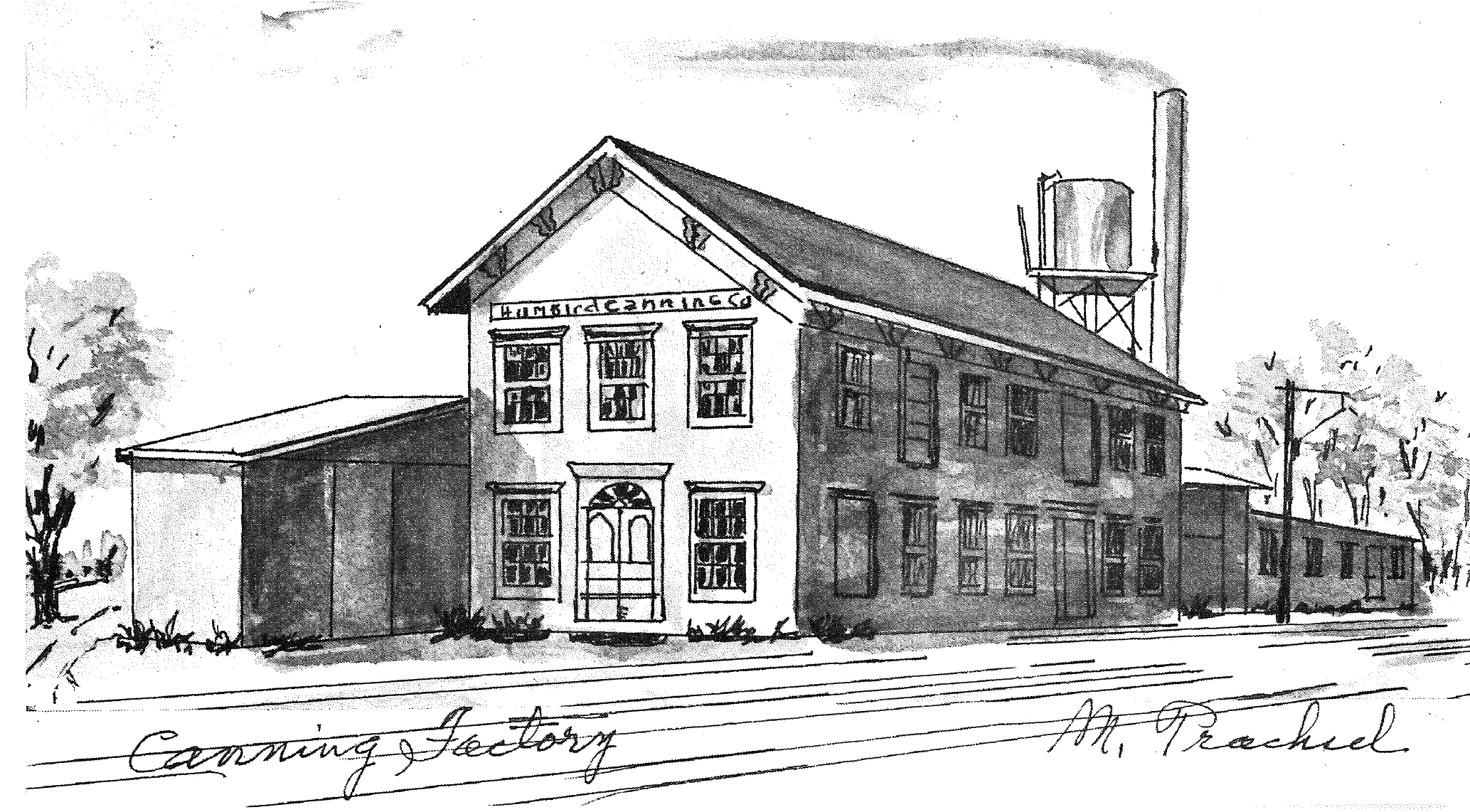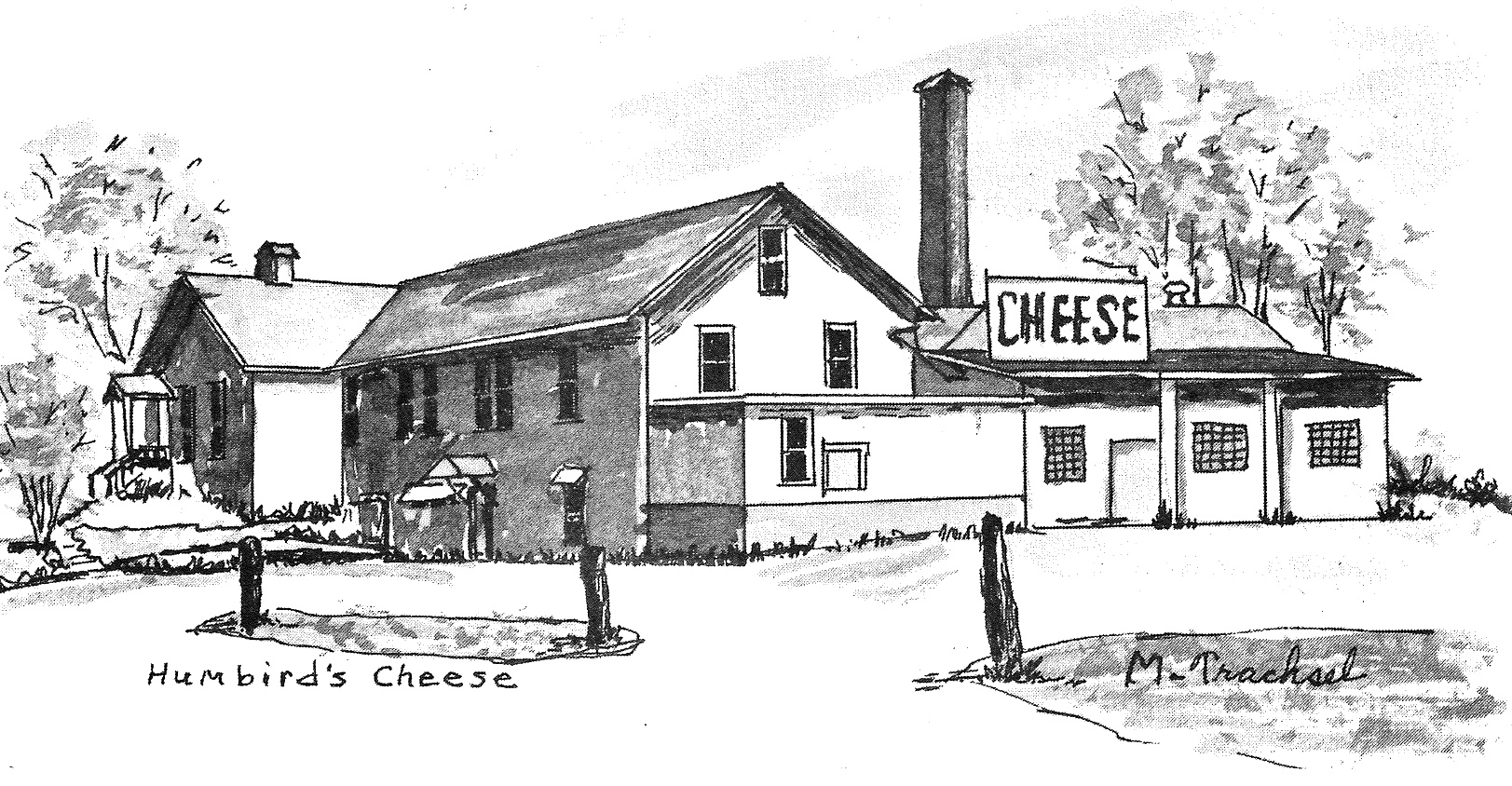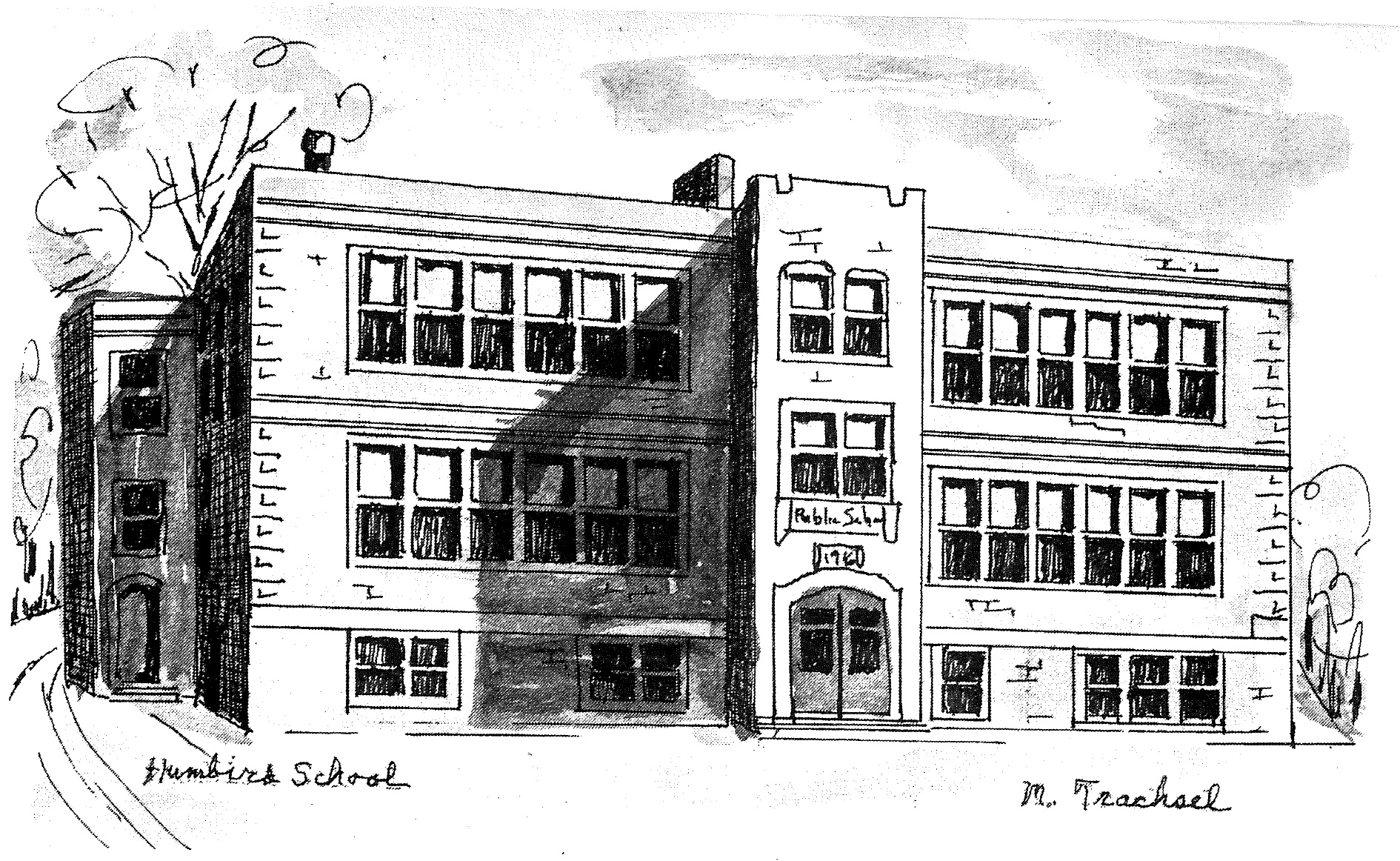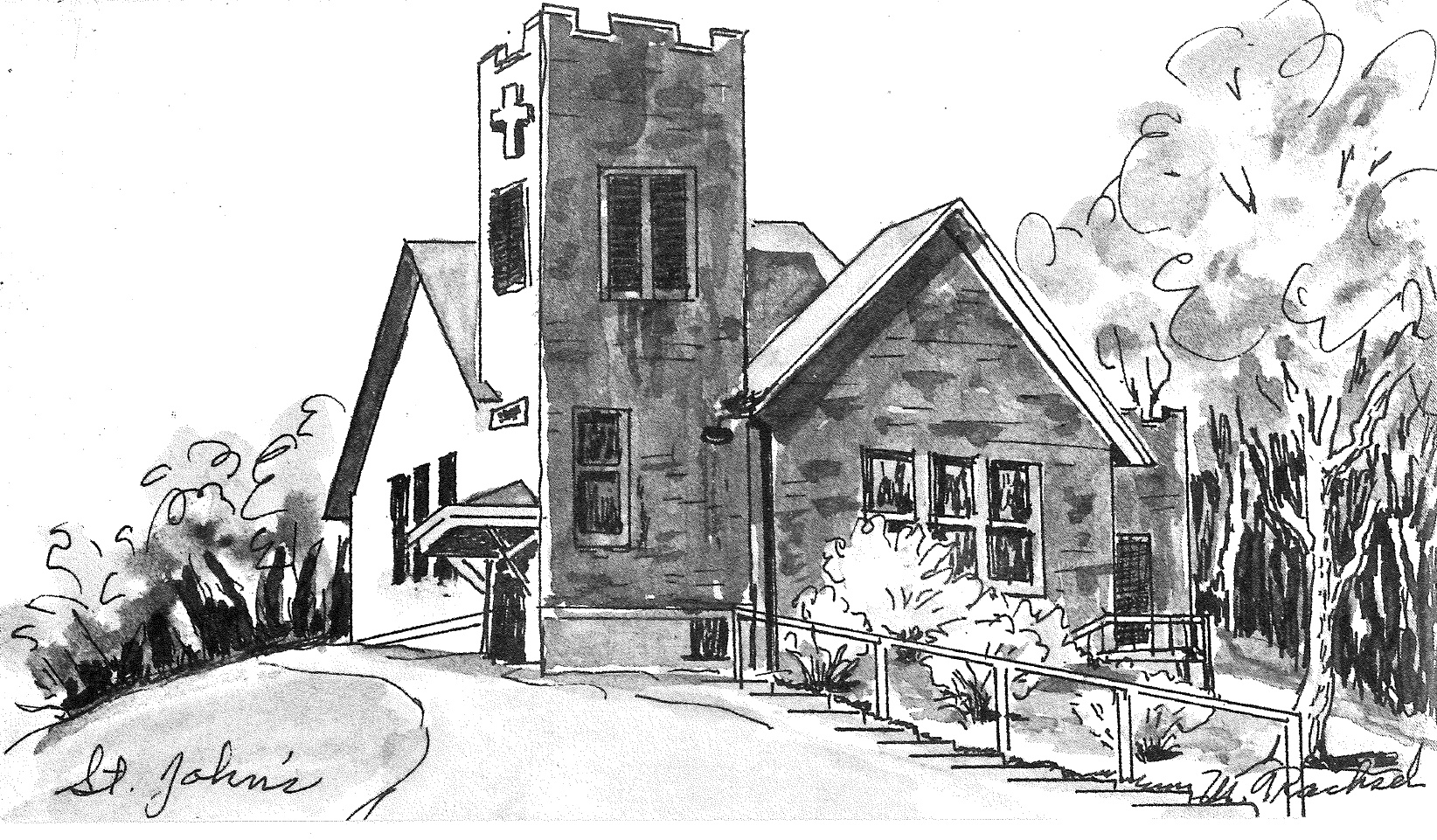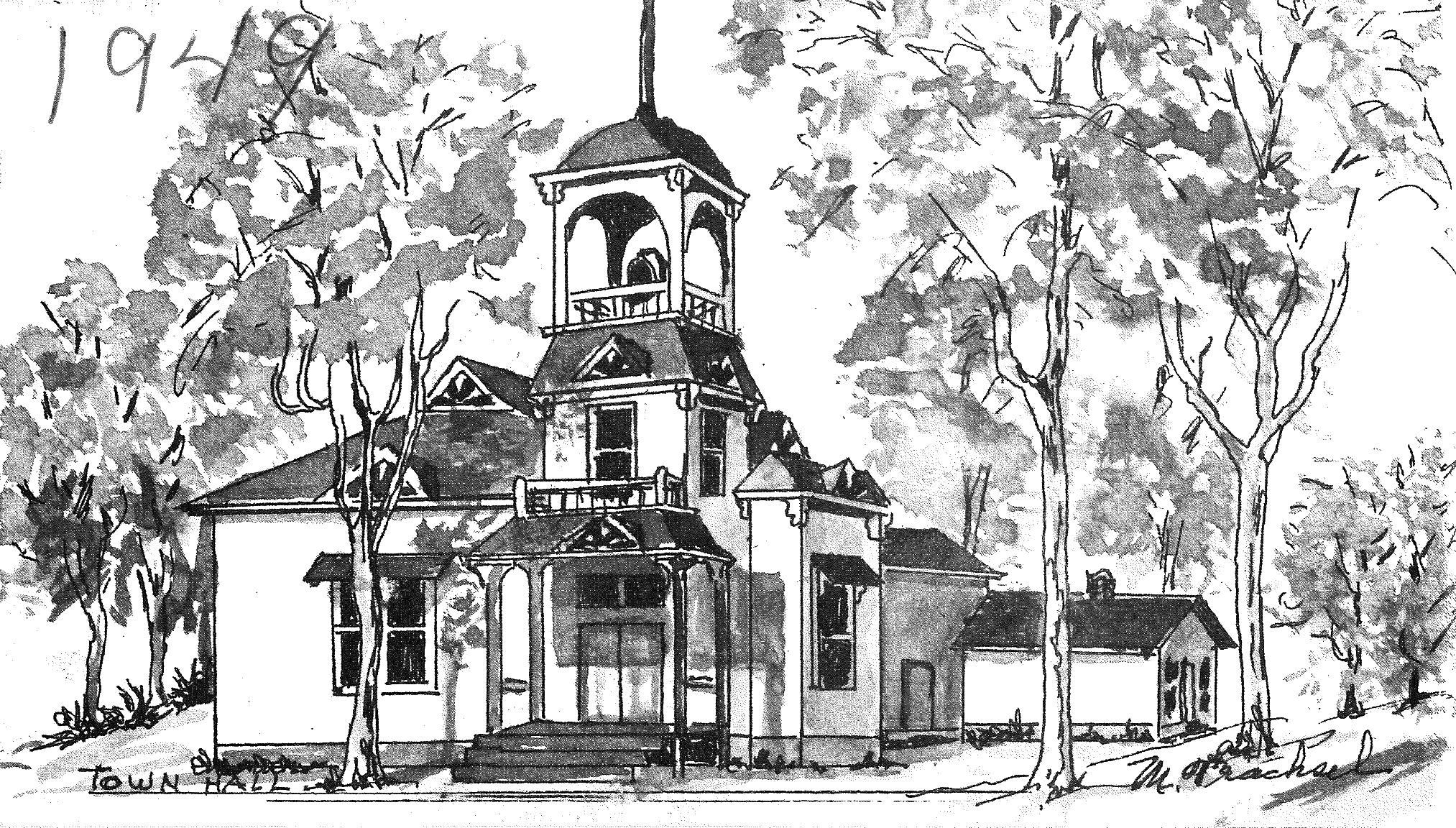 2019 Trash Schedule is now available
Click Here to Download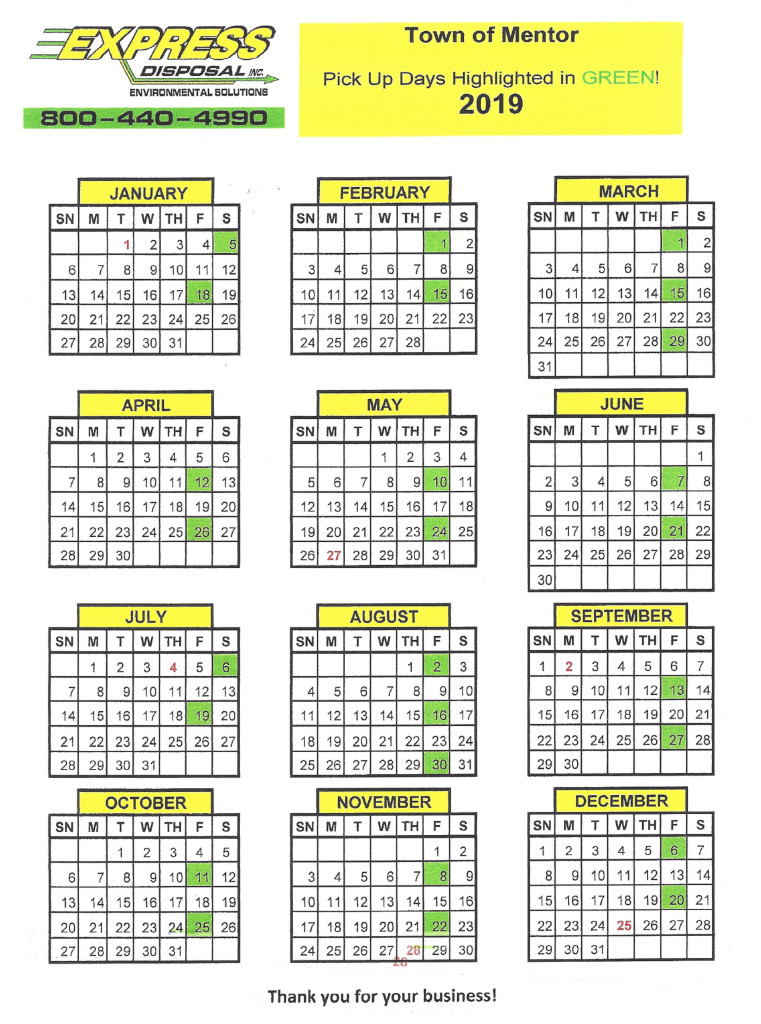 2018 Report from Town Chairman
Hello Everyone!
I'm happy to report that 2018 is wrapping up to be another successful year for our Town. Our town is slowly moving forward with cleanup ordinances, infrastructure improvements, and community beatification projects. Although it's been a challenge, I feel the positive impact it is having and hope that our residents have the same feeling as I do.
Following are only some of the noteworthy 2018 happenings that the town has seen to completion:
3 culverts and one alley way culvert were replaced.
3 driveway culverts in which the residents paid the town for this work were replaced as well.
The town also did more blacktopping on the intersection of Calkins Road and Elger Road. The largest repair was done in the alley way and parking area behind the Town Hall. Although this project was not popular with some residents this had to be done because of the handicap parking area that was all busted up.
The town worked with Russell's of Neillsville concerning the Town Hall floor. We worked out a deal that the town pay for the material and Russell's would supply the labor. The complete floor was replaced because of the high costs of repairing the existing ceramic floor.
All the Town Hall's windows were replaced due to the old crank-out windows being broken and inefficient.
After extensive clean-up around the garage at the corner of Hwy. 12 and Clark St., the town cut down trees and began a large landscaping project which is projected to be completed sometime in 2019.
The town has been awarded through the state and county bridge program a new bridge on Fairview Rd. This project should be completed by 2022. Unfortunately, the bridge on Main St., down by the dam cannot be included in this program due to minimal vehicle usage. Because of this, the town will have to decide how to replace this bridge on our own.
In November, the town began negotiations with Express Disposal on putti` ng a transfer site on the land that they have acquired west of Hickman Rd. along Hwy. 10. Express Disposal has requested the township abandon Stubb Rd. and turn it over to them. These negotiations are ongoing.
The town will continue enforcing ordinances and updating out-of-date ordinances.
On behalf of the Town Board I would like to thank the residents of the Town of Mentor for continually giving me the opportunity to serve you.
I would like to wish everyone a Very Merry Christmas and a Happy New Year.
Thank you
Timothy Gile, Town Chairman
504 Program Summary Flyer
Direct Program Summary Flyer
USDA Rural Development Website
New Sign at Mentor Town Hall
2017 Year in Review