Bluff Tree Lights Chili Feed Fundraiser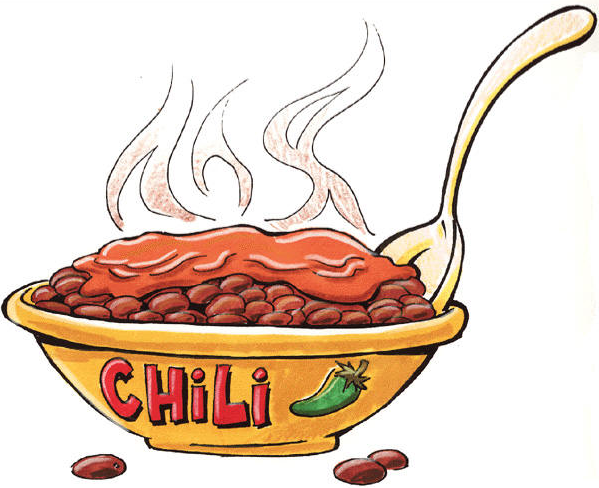 Join us on Nov 17th between 4-8pm to enjoy the tree lighting ceremony and some homemade Chili and baked goods. All donations will be used to maintain the new lighting system and pay for the electric bill. read more….
Public Budget Hearing
Notice is hereby given that on Wednesday November 14, 2017 at 6 p.m., before the regular monthly town board meeting, in the Mentor Town Hall. A Public Hearing on the Proposed 2018 Budget for the Town of Mentor, Clark County, will be held. The proposed budget in detail will be available for inspection by contacting the Town Clerk.
Click here >> FULL NOTICE << to see the full notice.
Snowplowing
If you need the Town to plow the snow in your driveway this winter then contact the Town Clerk. Cost of snowplowing this season is $150 and must be paid by Nov 15th.
Clark County Clean Sweep Sept 29th
Clark County is holding a Clean Sweep on Friday Sept 29th. Pre-registration is required. Click here to view all the details.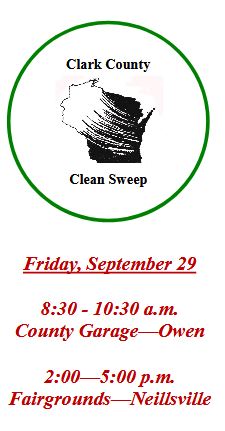 Humbird Funday is Aug 19th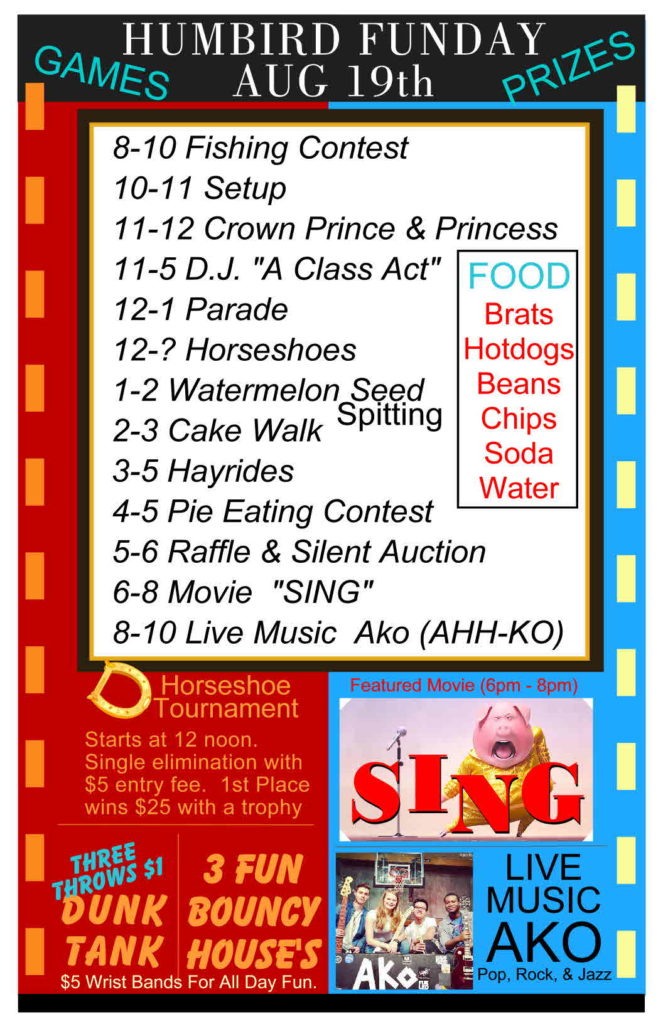 Emerson Lake (The Humbird Pond)
Your Town Website
Welcome everyone to the new Town Of Mentor website. If you live in the Town Of Mentor then this is your town website.
Here you will find helpful information regarding the town. Whether you're looking for board member contact info, the latest Town meeting minutes, or even the most recent trash schedule, you can find it here.
Visitors too can see what our residents already know, that we have beautiful natural resources, wonderful businesses, and great people.
If you don't find what you're looking for then just let me know so we can get it added.
Please feel to write me about any town concerns you have or any suggestions to improve the website.
Tim Gile – Chairman