---

Take a Quick & Easy Survey to Help Improve Broadband Service
Clark County Economic Development Corporation (CCEDC) is inviting residents and businesses within Clark County and its school districts to participate in a broadband survey. We want to hear from everyone, regardless of your current level of internet access. Your participation will help improve broadband service in Clark County. The survey results will be used as part of a Clark County Broadband Study and potentially for future funding through broadband grant programs.
Click Here to Take Survey >>>>> TAKE SURVEY <<<<<
Fairview Bridge Closed Indefinitely
Department of Transportation inspectors deemed this bridge unsafe and require the Fairview Bridge be closed until the new one is built which won't be until next summer.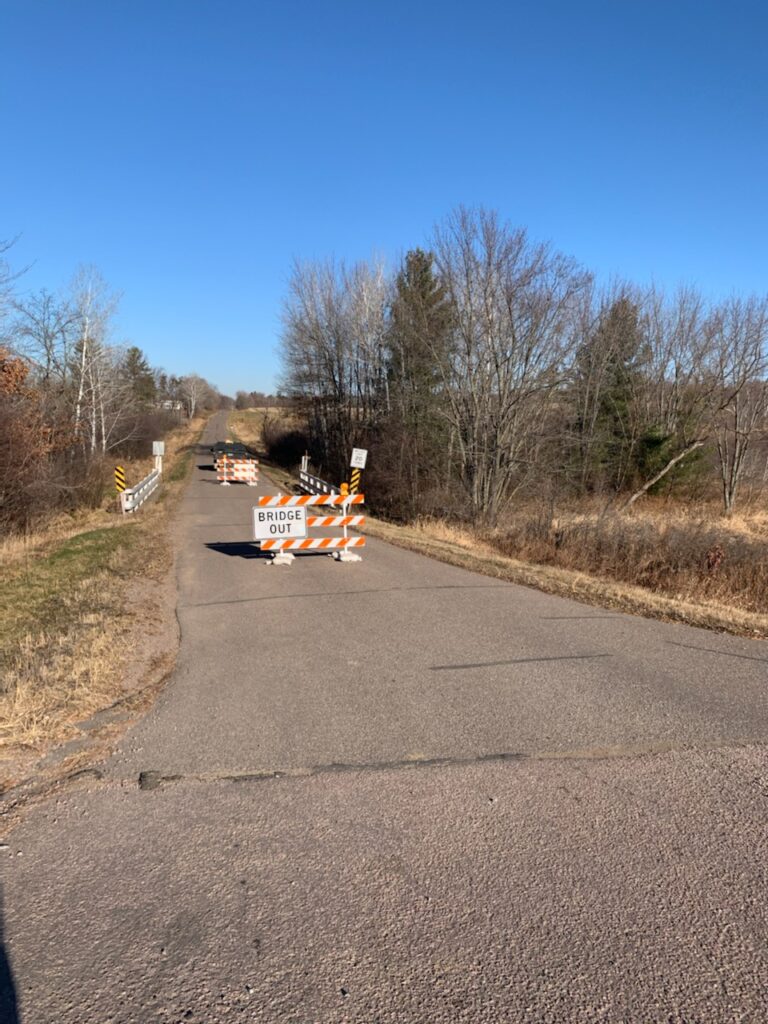 ---